Other Services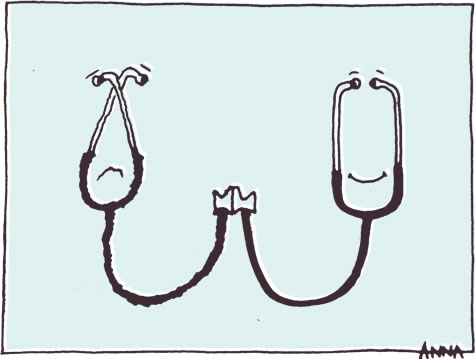 The health of the doctor is of paramount importance to ReMed, with particular emphasis on job-related risks. ReMed disseminates know-how and expertise on health promotion and illness prevention for doctors, and raises awareness among them in the interests of their health.
The first step
Do you need help, or do you know a col­league who needs help?
​​​​​​​
​​​​​​​​​​​​24-hour hotline
0800 0 73633
0800 0 ReMed
remed
In case of emergency, please call the emergency number 144 or the help line "Heart2Heart" 0800 143 000.

​​​​​​​For media inquiries: kommunikation@fmh.ch
© 2019 • FMH Swiss Medical Association • Postfach • 3000 Bern 16 • Phone + 41 31 359 12 00 •